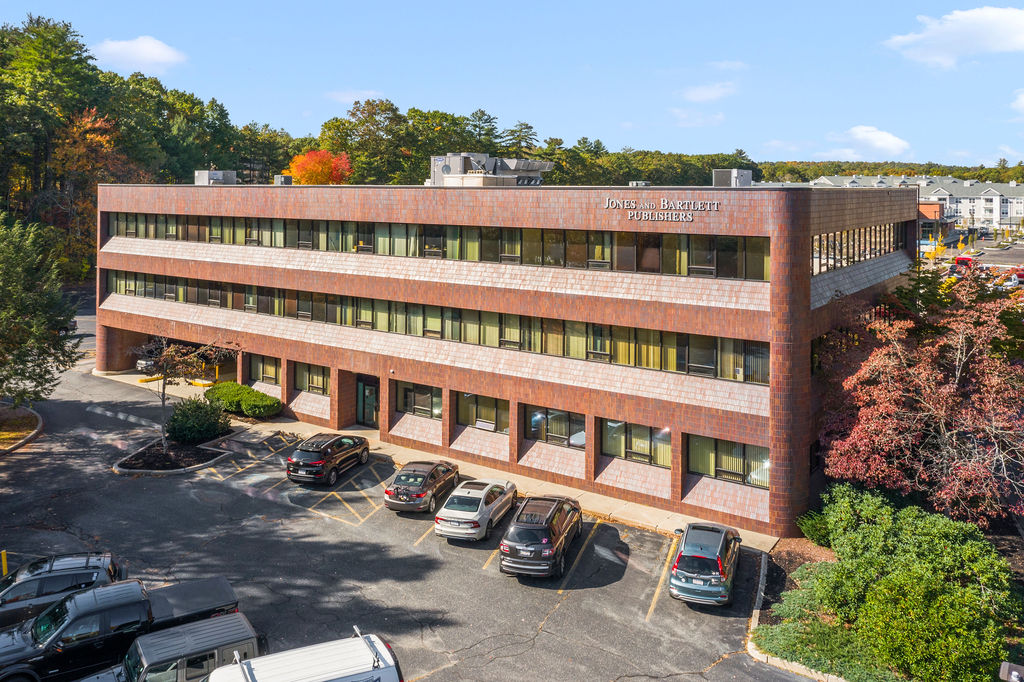 Radon Experts SWAT Environmental Renews, Expands Northeast Regional Office in Lexvest's 141 Parker Building, Maynard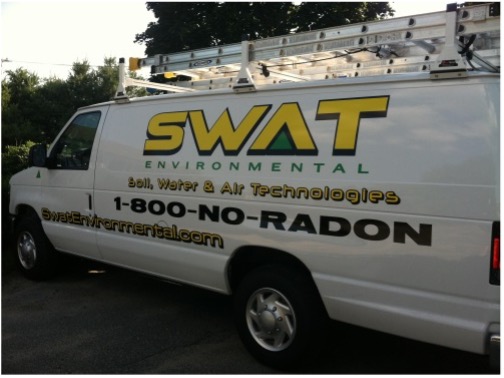 "Every month should be National Radon Action Month," says Adam Neale, a principal of SWAT Environmental (www.swat-radon.com), one of the country's largest radon testing and mitigation firms with offices in 35 states. SWAT is an acronym for Soil, Water and Air Technologies. (In fact, January was National Radon Action Month.)
The company's Northeast Regional office – handling residential and commercial testing and mitigation across New England and upstate New York – has been located at 141 Parker Street (Rte. 27) in Maynard, Mass., for six years and recently renewed its lease and expanded its office space. The first-class building is owned and managed by The Lexvest Group LLC.
Adam says, "We like the central, easily accessible location for our eight staff members who are based here. There's ample parking for their cars and for company vans. We're busy and growing because the Environmental Protection Agency (EPA)  is aggressively promoting the fact that one in every 15 homes has a radon level at or above the recommended action level. The EPA recommends homeowners test their homes for radon every two years. They also suggest retesting any time you move or make structural changes. Homebuyers should ensure the house has been tested or ask the seller to have it tested as a sale condition.  Sellers should have their home tested and use results as a selling point. High radon levels should be remedied with a radon-reduction system.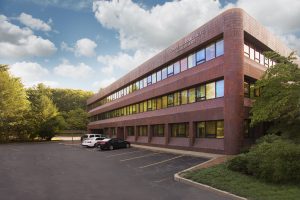 Adam notes, "Radon, a radioactive gas you can't smell, see or taste, is the second-leading cause of lung cancer in the U. S. and results in 20,000 deaths annually. Radon concentrations can vary dramatically from home to home, so never assume you have safe levels of radon compared to other homes in your neighborhood." In Massachusetts, it's estimated that 650,000 homes have radon levels exceeding EPA action guidelines.
SWAT has been installing radon mitigation systems since 1988. Adam says, "We invite every residential or commercial property owner to reach out with any radon mitigation questions or concerns. If you need assistance or have a known threat and need help reducing radon levels, talk to us."
Adam agreed to extend SWAT's lease and take more space at 141 Parker St. for many reasons: "The building offers a professional and beautiful corporate environment. Lexvest's Principal Eric Shapiro and his team are always flexible and responsive. The telecom is excellent, and the location is ideal with direct access to Concord, Sudbury, Action, Stow, Hudson, and the Worcester area. We're minutes from Downtown Maynard's shops and restaurants – and adjacent to the new 300,000 square-foot Maynard Crossing mixed use retail and residential development.
Shapiro attributes his company's decades-long success to its core strengths: market knowledge, experience and integrity: "We pride ourselves on delivering great value for tenants and partners and work closely with vendors and municipalities to deliver unparalleled results. Our team of real estate professionals follows the Golden Rule – always treating tenants the way we would like to be treated. We recognize that real estate is more than just bricks and mortar – it's a place to grow your business – whatever you do."
By Stan Hurwitz / [email protected] / 508-269-0570
---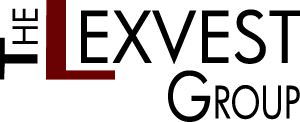 141 Parker (www.141parker.com) is owned and managed by The Lexvest Group (www.lexvest.com), a regional real estate development and investment company focused on the redevelopment and repositioning of commercial, industrial and residential properties. Two suites are available for lease from ranging 1,650 to 2,750 square feet.
For leasing information, contact Chip Detwiller: [email protected] / 781-862-4400 ext 707. Lexvest cooperates with all brokers. To streamline services for tenants, Lexvest's property team provides in-house design, construction buildout, property management, and leasing — all in one on-site office.